I Know - I Should Have Done Better.
I'll try harder tomorrow!
How many times have you said this?
How did that work out? Did you meet your goals?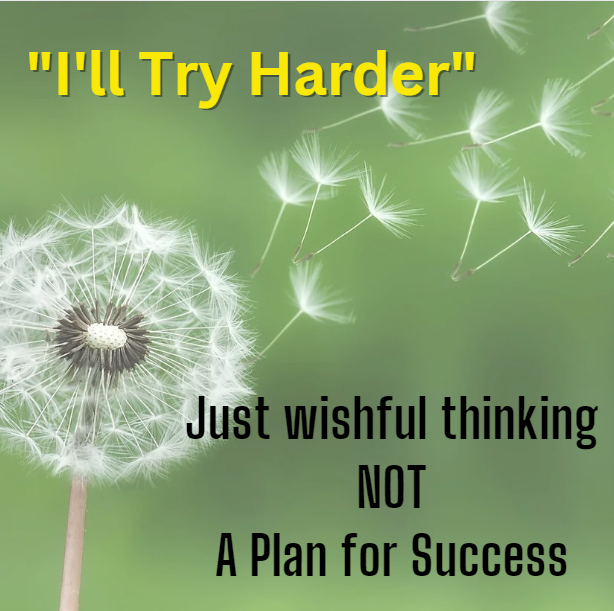 I don't let my students get away with "I'll try harder"

Why not?

Trying harder is not a plan for success it is wishful thinking.

Learning to create a real plan for success is a vital life skill for your students and for you!
Planning for Success
We all fail. It is a part of life and the earlier we learn to make a plan for how we can change or failure into succcess the easier life will be!

This is a BIG BIG Project! It involves many things - and each person has their own week spots. You need to be able to:
1. Have a goal
2. Set tasks that need to be done to reach that goal
3. Be self-motivated to stay on task (even when it's hard!)
4. Handle the emotions of failing and be able to be honest enough with yourself to discover what is actually holdig you back from success
5. Creating a plan that will deal with the true reason you're not making your goals.
Don't Accept Mediocrity for Your Student OR Yourself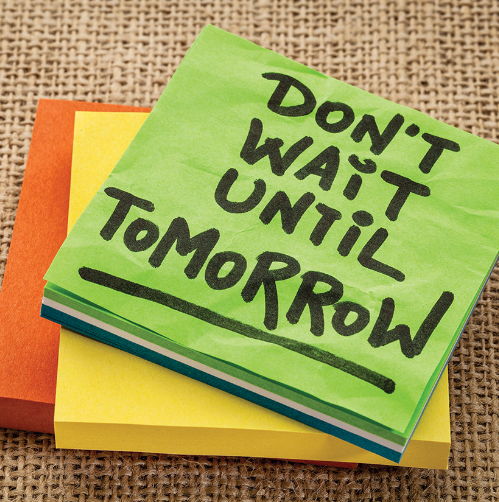 Today is a new day.
Are you ready to start a new path that will allow you and your student to find new motivation, new self-discipline and new hope?

I can help! If you'll let me!
Can I share the live training I did in my Facebook Group? Will you take the time to watch it?
The thing is - we have to do more than to learn.
I give so much in my Facebook group but it only helps the people that actually make the effort to do what I teach!

Are you one of those people? I sure hope so!
I sincerely hope that this training gets you - and your student on a new path.
Where is This Facebook Group???
Great Question! You can join it by clicking the link on this image! (and get the free e-guide when you get there!)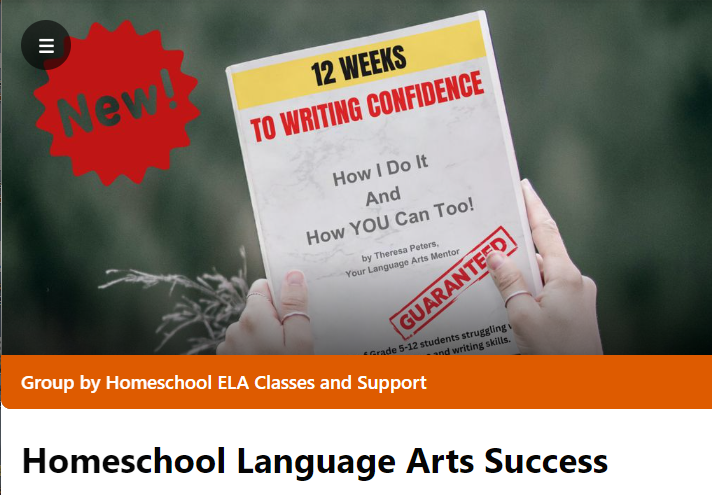 See you there!