Homeschool Essay Writing: Motivation at its Best!
There are days in your life that you do not realize are momentous. The day I met Aneleise was one of those days. I did not know what she would teach me about mentoring homeschool essay writing and myself. Aneleise has been an active part of my homeschool high school writing and literature classes for two years now, and I'll miss her next year as she continues on to new challenges in her post high school life!
But this is not about me - it is all about Aneleise - one of the single most motivated and dedicated learners I've had the joy to mentor!

Aneleise Bland is an ambitious young woman.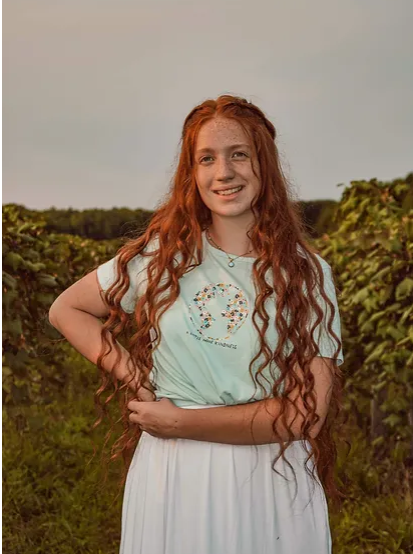 She lives in rural Pennsylvania, and in many ways, is a student like many. She loves animals, plays volleyball, and is a lively and caring person. In class, Aneleise is quick to answer and has developed a keen and logically persuasive mind - always wanting to grow and develop (although it seems she thought I was mean that first year - always having something she could improve. Perhaps you've heard her testimonial about this? You'll find it on my student reviews page on the website!)
Reading is a great love of hers and most recently, she has developed a love of the classics. Her favorite book is the count of Monte Cristo by Alexandre Dumas. (If you haven't read it - you should!)
Aneleise plans to attend Kent University in the 2023-24 year and begin a career as an MRI technician. I have no doubt that she will be a success in all she does!
Listen to Aneleise tell about herself and her learning journey here:
Read Aneleise's Historical Biography Essay on Clara Barton here >>>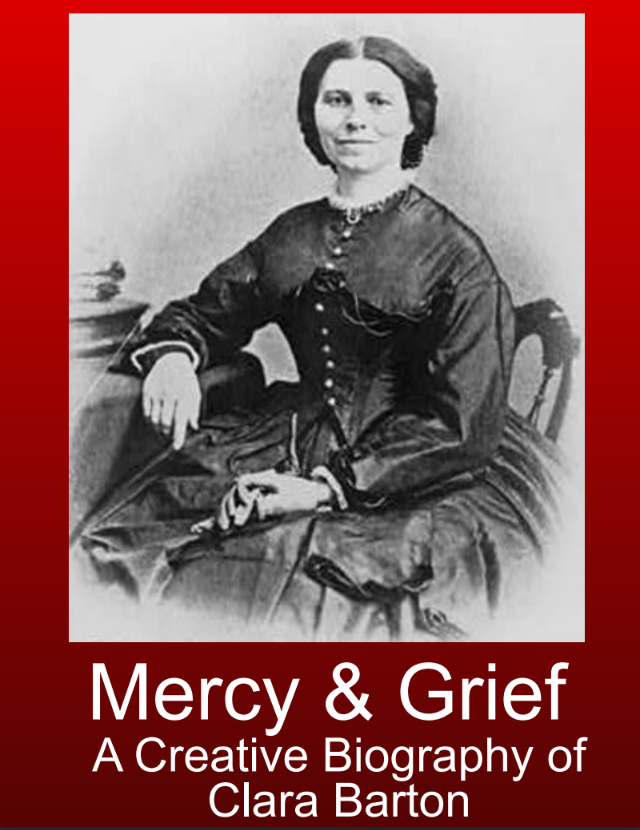 This is a factual biography based on research, with proper MLA standard notations... but written so creatively that you forget it is a research paper!
Without further distractions... here is Aneleise's Writing! Enjoy!
(just click the image)
Congratulations Aneleise on the digital publishing of your writing!