To Grammar or Not to Grammar?
I wish I had known, don't you? All those things you know now - if you had known them before? I wish I'd known then what I know now.
"I didn't learn grammar in school,

and I succeeded in University;

now I teach writing!"
I homeschooled my children without teaching grammar explicitly- until my youngest was struggling with spelling and we began The Good and The Beautiful. Sentence Diagramming! Now it all made sense!
Don't get me wrong. I had some rudiments; I'd learned the basic parts of speech and intuited where to put commas. I learned as I went, but my writing could have excelled beyond my dreams - if only I'd known.
Grammar Helps you to Communicate Clearly
In our world, communication is of utmost importance. Employers are actively looking for applicants that can write clearly and effectively.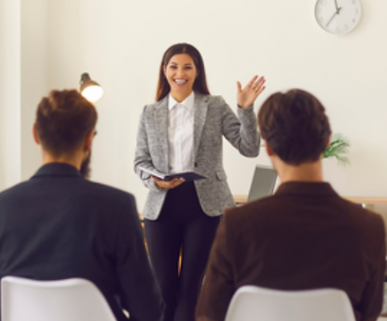 Grammar Improves Spoken Language Skills
Grammar rules may be less stringent in spoken language, but the ability to communicate clearly and persuasively is a skill that grammar supports and employers require.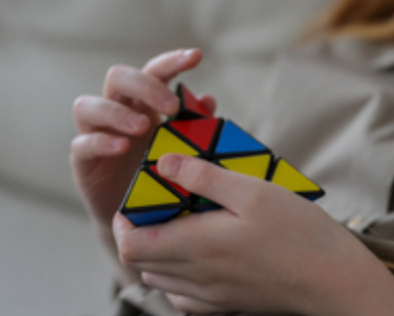 Grammar Supports Logic
Learning grammar allows your student to apply logic by understanding and applying common rules and knowing when they can and should be broken.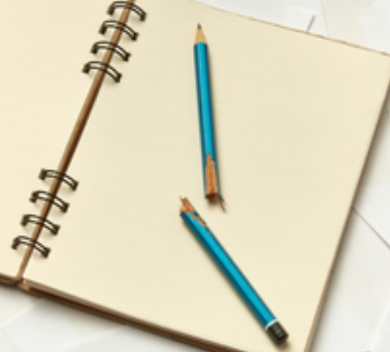 Rules are to be Broken
Yes! You heard me right! Until you know the rules you cannot know how to break them for maximum effect.


But the TEARS! How Much Grammar Is Necessary?
I understand. I really do! And I have some good news.
While I wholly endorse learning grammar and I know that it can be very useful, there a few reasons that teaching grammar as a separate subject and well beyond the basics may not be helpful!
When we learn a subject isolated from its use our brain has trouble connecting the information.


You know that your student knows the definitions but when you ask what is the verb in the sentence they just look at you blankly? This is an example of this! Definitions and usage are in separate areas of the brain and require more complex connections to pass easily.

In the real world, most of us will never have to diagram a sentence or identify the parts of speech.

I prefer to make sure that learning is directed to real world skills and grammar is no exception. This doesn't mean that I don't value the teaching of grammar but that teaching the grammar required to edit punctuation is a far more useful skill in the real world than being able to diagram a long and complex sentence

There is not a huge quantity of grammar required for most punctuation and editing!

Students do need to know where to put a comma and how to use a colon, punctuate quotations and the like.

They do need to recognize in editing when their subject agrees in quantity with the verb, when to capitalize words like mother, and when that the pronoun is correct in the subject or object position of the sentence.

So??? to Grammar Or Not?

I wholeheartedly endorse grammar especially when taught as an explanation for the real life usage. If your student loves to memorize, or loves diagramming then by all means grammar away! There are advantages to knowing grammar - it explains so much!

But if your student is

-overwhelmed by the endless and seemingly identical rules that call for a different outcome

-are frustrated by the list of definitions for words that seem to have no purpose

-have trouble applying their new definitions to sentences

Then by all means - let it go! Check out the numerous curricula that teach editing with grammar (Fix It Grammar is one example), or just teach them as they learn in the writing process!
Do you need a primer on grammar for punctuation?
Click here to join my freebies page and download Comma Quandary Now!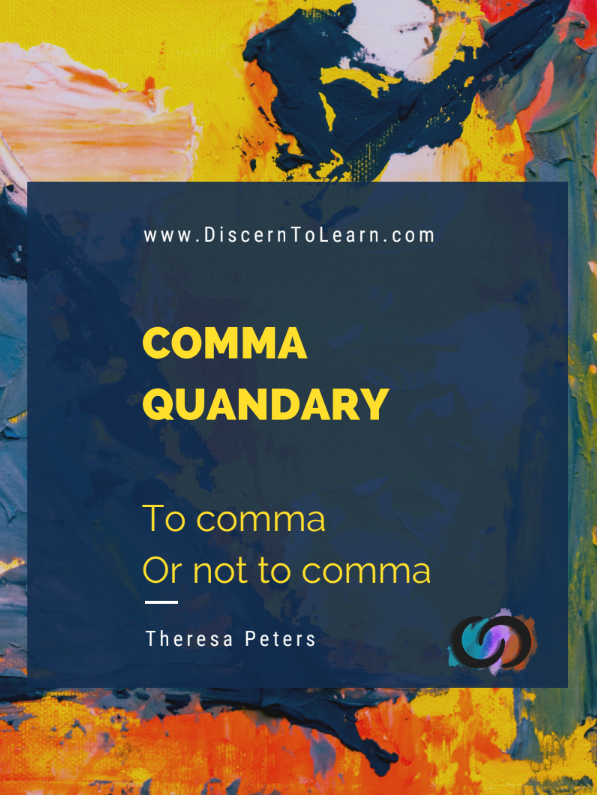 Do you have a student in my class?
Looking for a Diagramming Curriculum?
Learn Grammar with Sentence Diagrams - Step by Step!
Get Smart Grammar is now included as an option
in all Discern To Learn Virtual Classes!